Growing up in the southwesternest region of the states, I've come to realize the strong influence of Latinos in my life. From food to music, their culture gets adopted into my world more and more every day. And if you grew up here in Southern California, you can't deny this, unless you're weird, then don't talk to me.
Look, at the end of the day, Spanish is THE WORLD'S 2nd language. Hope you got the point. Now let's focus on why we're here. Ok, we're really only here to show you
Toby Love
in our
Wild Card tee
. Toby was in town for a couple of days, doing shows & radio interviews & doing what music artists do.
Ever since
"Tengo Un Amor"
, Toby's captured the hearts of every single Latina with his soft voice & smooth character.
Fly Toby, fly...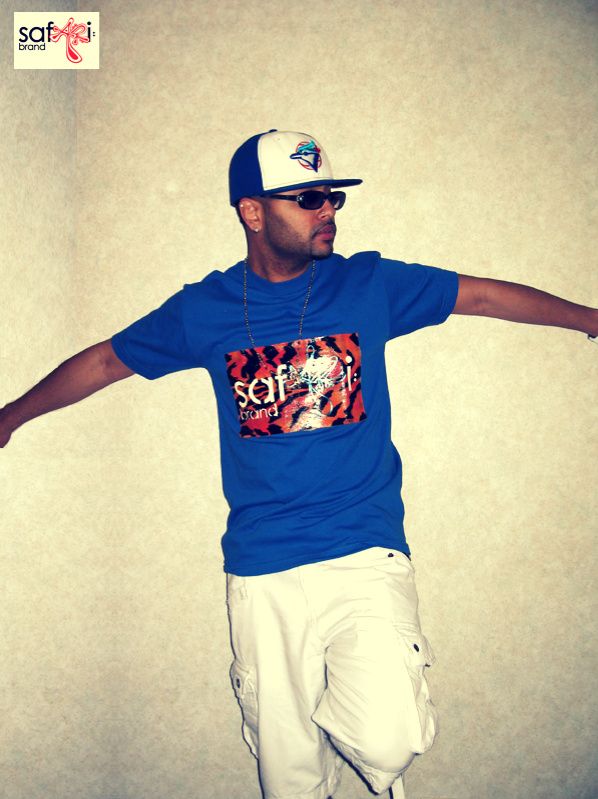 Toby's in San Diego now, doing a show, but you can tag along through his
Twitter
.